Events and Activities – October
Check out these exciting events and activities this October!
We'll be taking part in two great industry events. Check them out below.
October 5-8, St. Louis, MO
GEOINT is the largest annual gathering of geospatial intelligence (GEOINT) professionals in the nation. You can find the Epoch team onsite in booth 2511.
Meet our Team Onsite: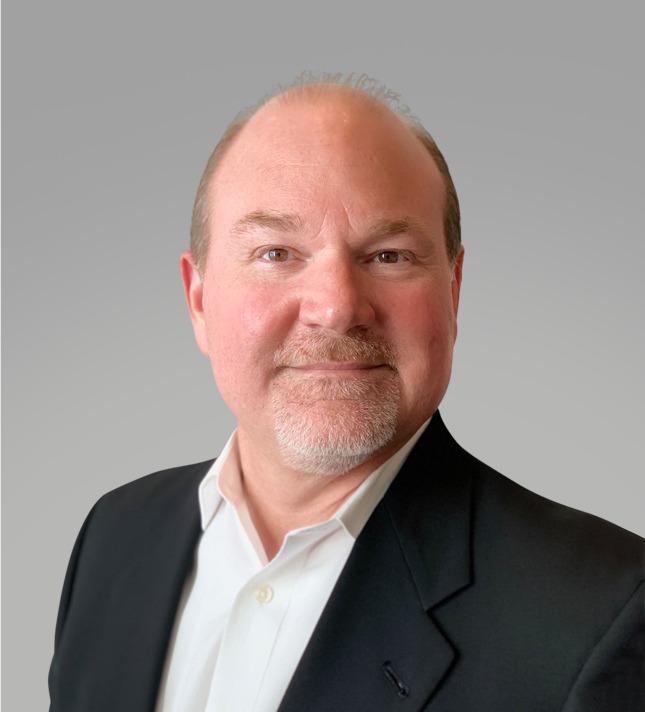 ---
October 27-28, McDill, AFB
This two-day event for cybersecurity professionals from both the US government and the private sector will take place both online and in-person. The virtual portion takes place October 27th and will include keynote and individual sessions covering everything from "Improving the Nation's Cybersecurity" to in-depth presentations by event sponsors covering the latest in high-tech for your organizational needs.
The second day of the event takes place at the CENTCOM Pavillion at McDill, AFB. Only 25 selected vendors--including Epoch Concepts--will be available to present to McDill AFB residents and contractors. If you're one of the lucky few, be sure and join us to see some of the coolest (and most secure) new technologies on the market!
Meet our Team Onsite: